Palenque Chiapas Attractions
Explore the Natural Beauty of the Mayan World
Hotel Chan-Kah Resort Village is surrounded by the natural beauty of the Chiapas jungle, just a few minutes from one of the most important archaeological sites of the Mayan world, Palenque. Situated amid 42 hectares of native forest with landscaped gardens, we invite guests to discover the nature and history of the Mayan world. View authentic triptychs and diptychs, explore phenomenal waterfalls, or visit Ecomundo Recreational Park. Every day here is an adventure!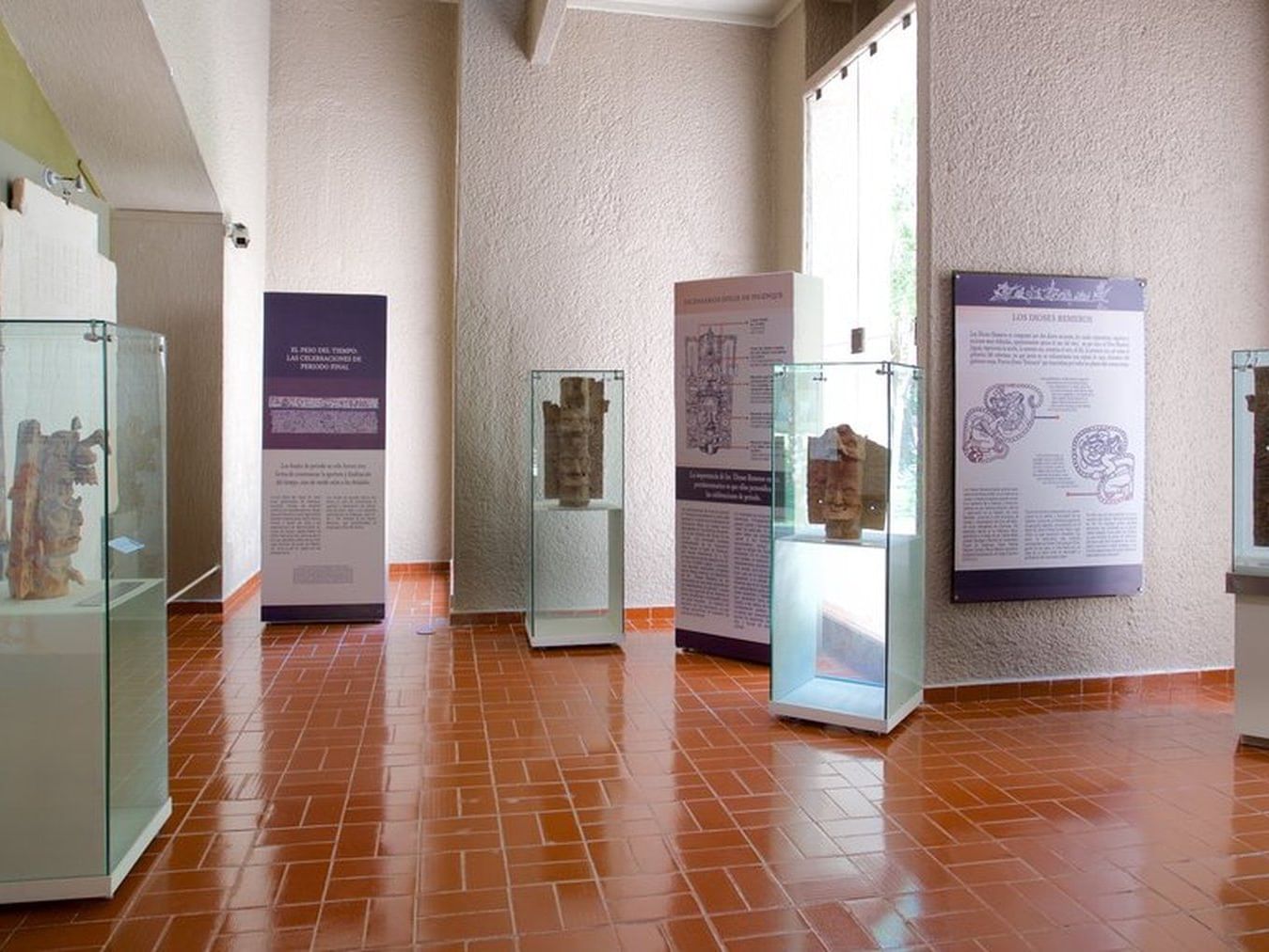 Palenque Site Museum
Learn more about the work of explorers and historians of the Mayan culture.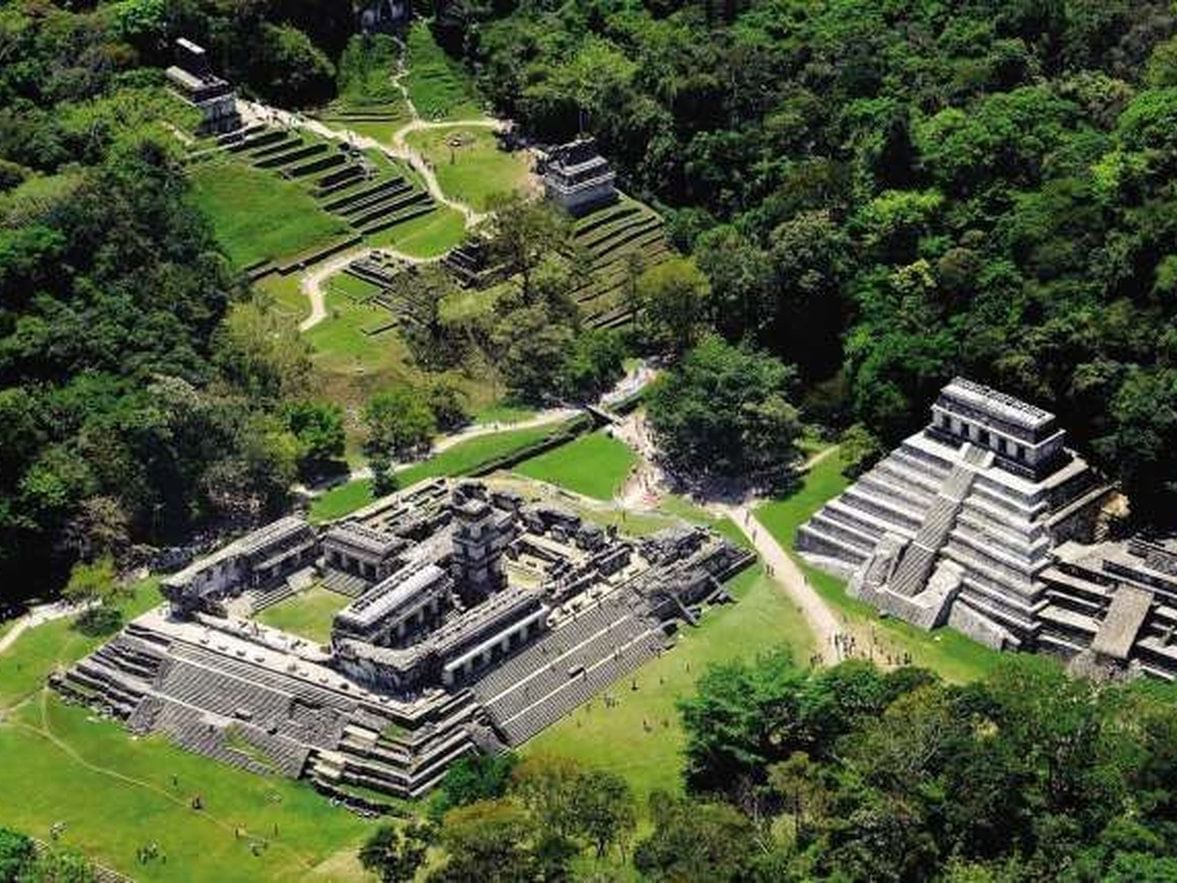 Palenque Archaeological Zone
Transport yourself to the past amidst the ancient wonders. Palenque is an important Mayan archaeological site from the classical period. Place of great architectural and aesthetic importance, this exceptional city is considered one of the greatest creations of man.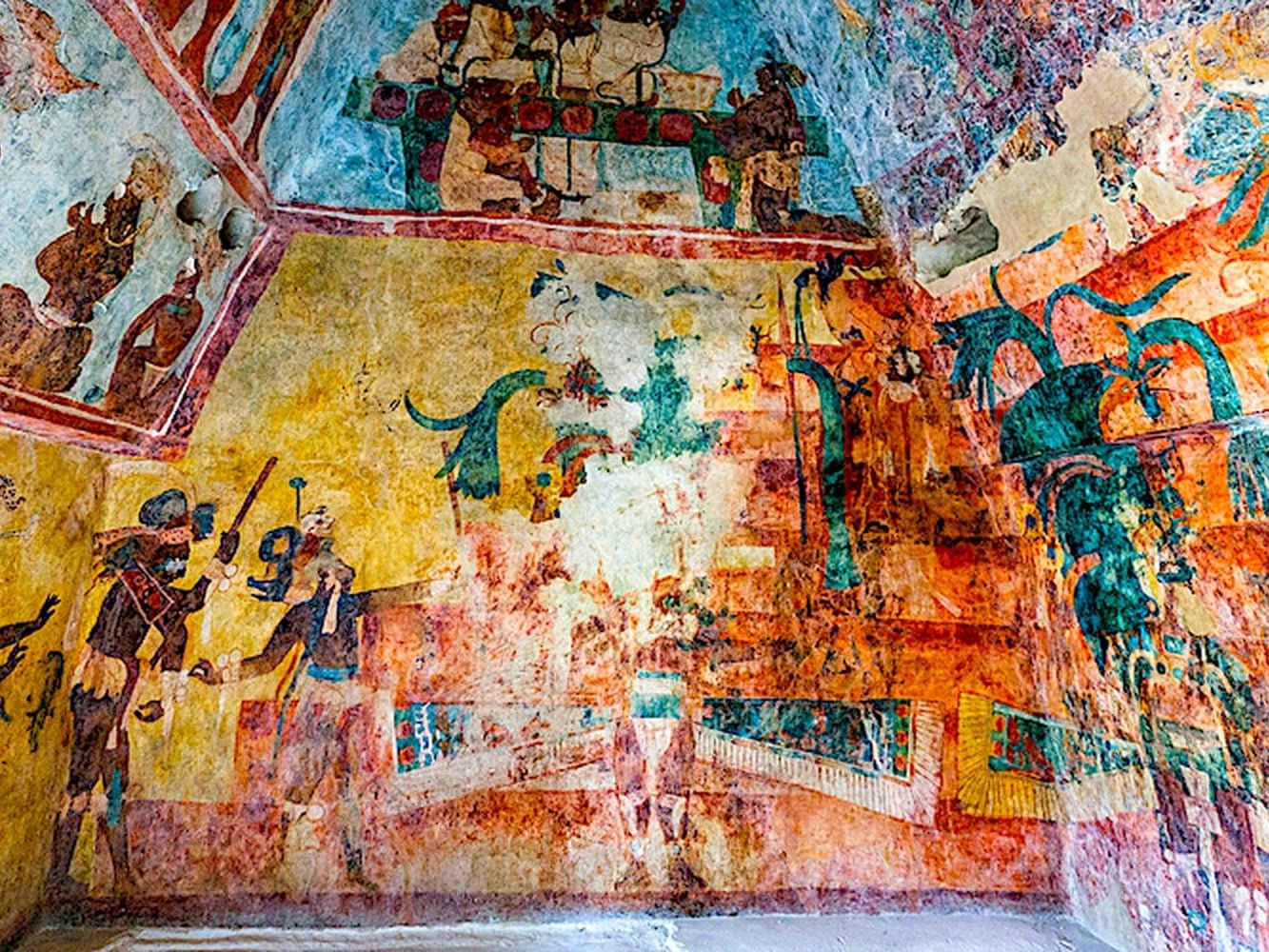 Bonampak Archaeological Zone
Bonampak, Mayan word, means "painted walls" or "tinted walls".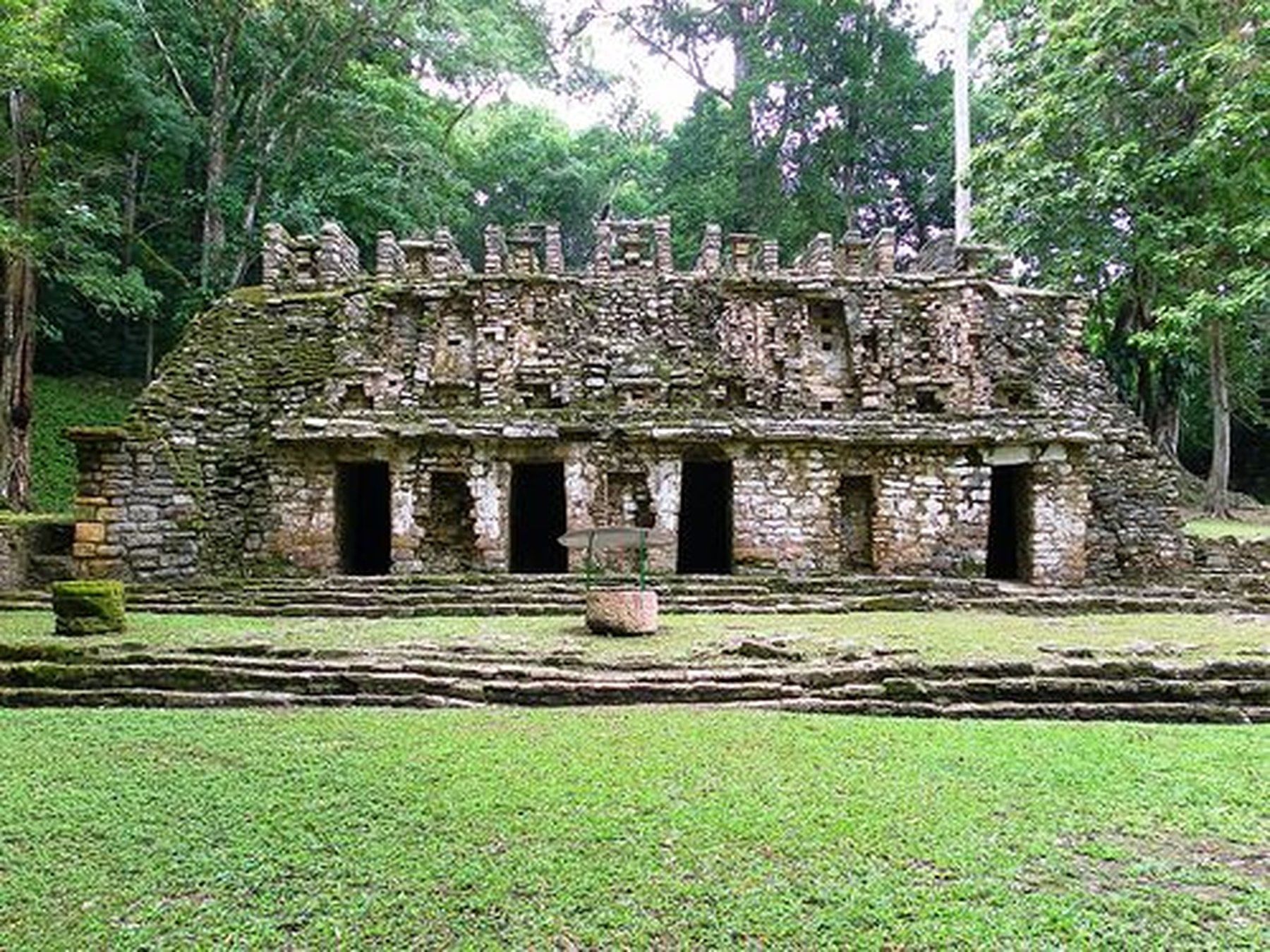 Yaxchilan Archaeological Zone
Yaxchilán is an ancient city of the Mayan Culture located on the banks of the Usumacinta River, in what is now the Ocosingo municipality of the state of Chiapas in Mexico.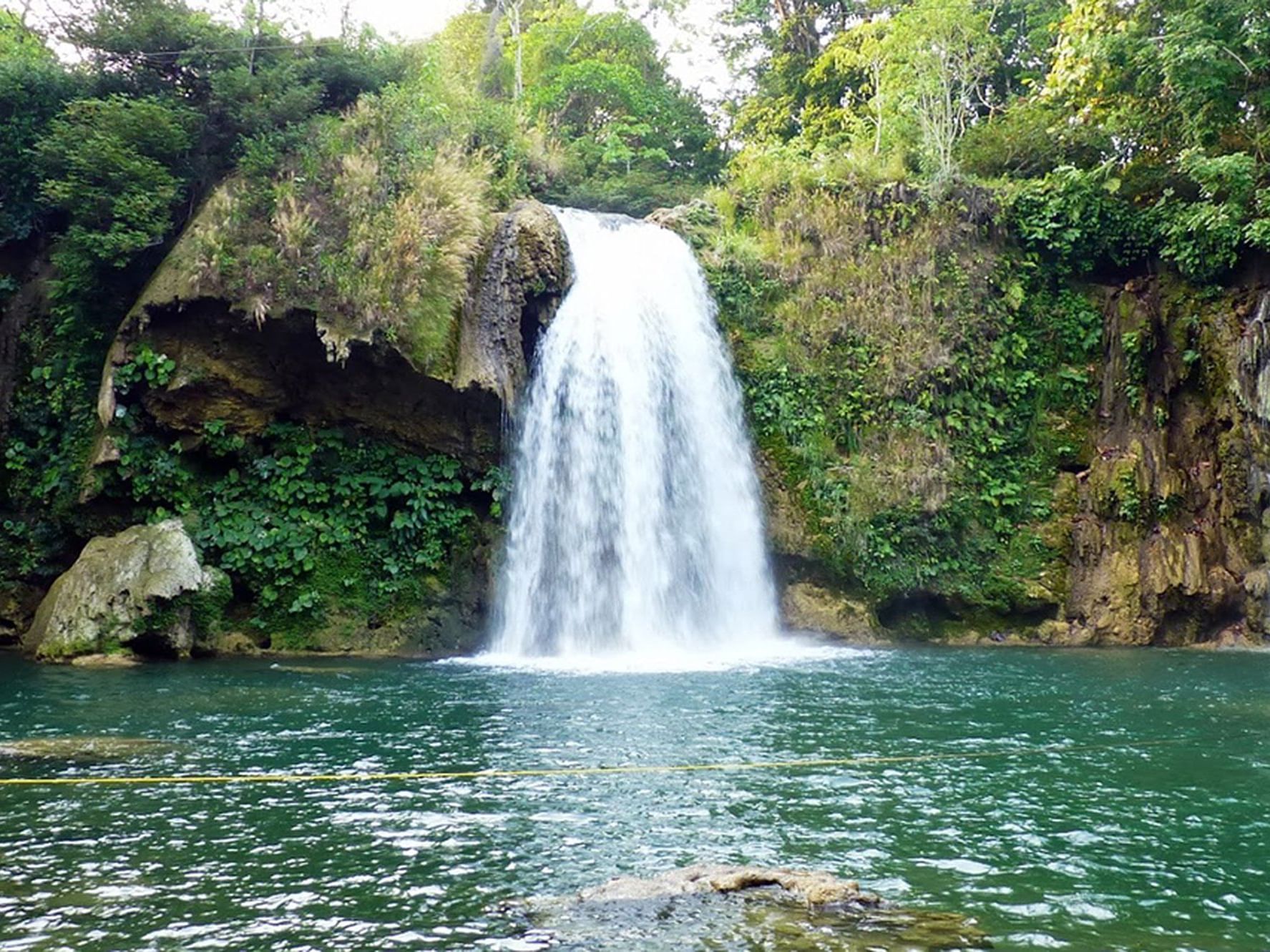 Welib-ha Waterfalls
This tourist center is home to the Welib Há waterfall, which displays its aquatic beauty in the middle of the jungle and, as it precipitates, forms natural pools with crystalline waters. It is an excellent place to enjoy a sunny day, since it is relatively close to Palenque.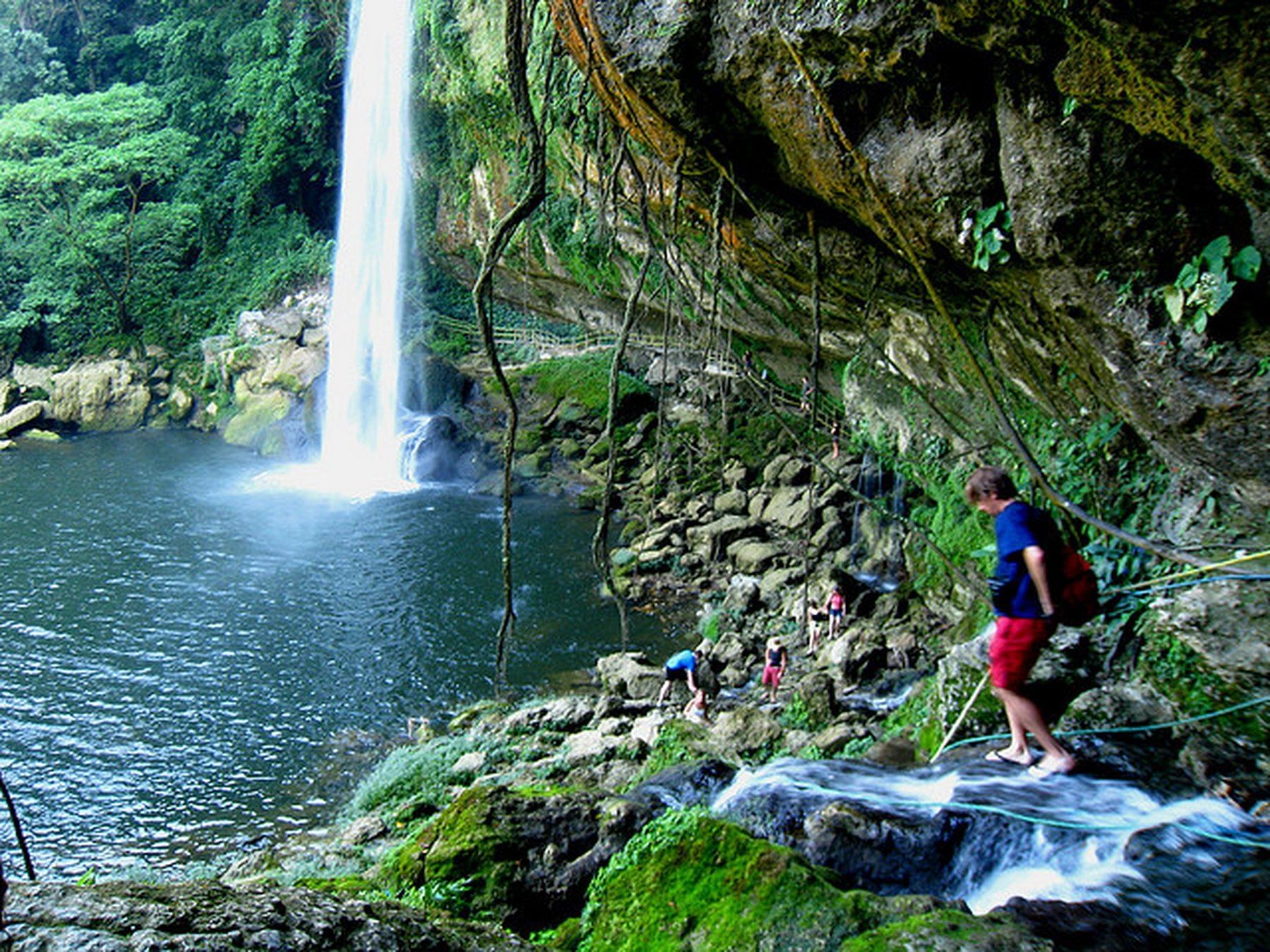 Misol-ha Waterfall
Beautiful waterfall, famous for the harmony that combines the elements of water and jungle. waterfall of approximately 25 meters. of height, that when falling, forms a wide pool in which it is possible, with caution, to practice swimming.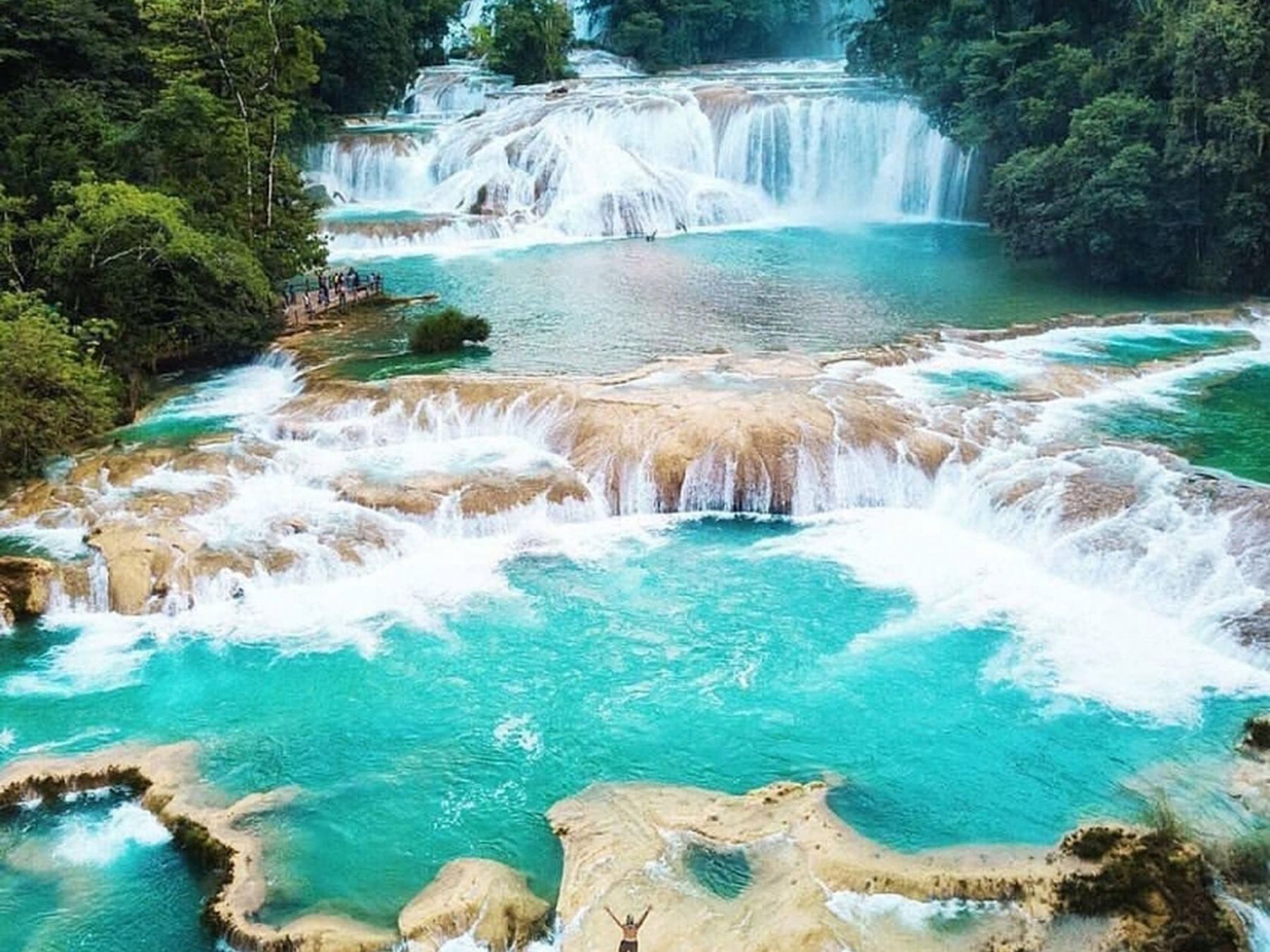 Agua Azul Waterfalls
The indigo blue of the water, the green of the vegetation, the constant breeze and the inexhaustible aquatic sound contribute to make this place, located 133 km from San Cristóbal de las Casas, one of the most spectacular and unforgettable in Mexico.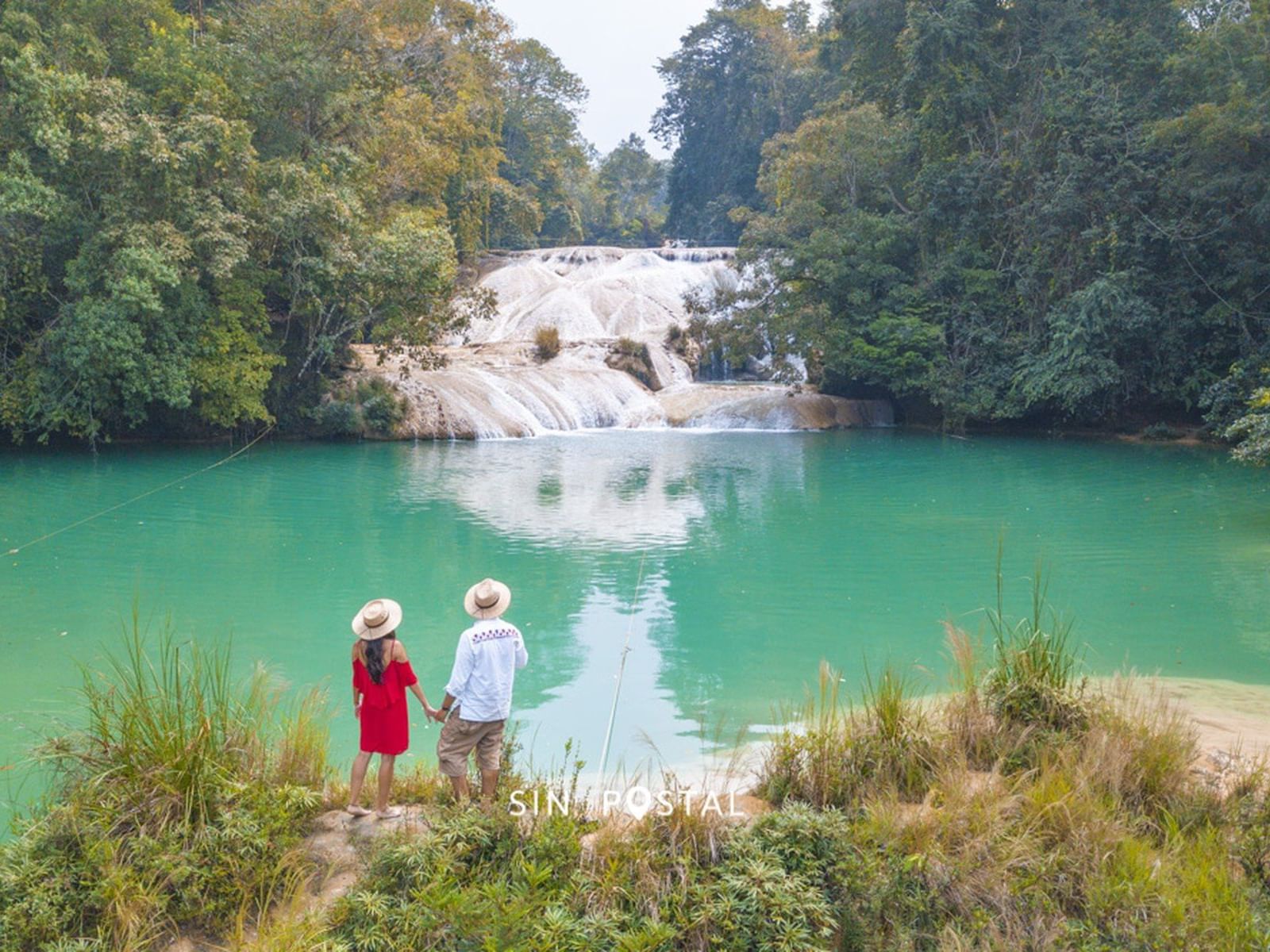 Roberto Barrios Waterfalls
The Roberto Barrios Waterfalls are a set of waterfalls, staggered one after another in the middle of the majestic Chiapaneca Forest. The fascinating emerald green color of the water and the many activities that you can do here make this natural paradise a destination that you cannot miss.